For sustainable, delicious private label and food
service solutions, turn to Pasco Foods.
ABOUT US
Vertically integrated to drive value.
Pasco Foods provides branded and private label solutions for US retailers, wholesale and food clubs, food service, and industrial customers. Our products include pineapple, mango, hearts of palm, crispy onions, and yuca.
Pasco Foods and our partners are vertically integrated to give us end-to-end quality control. From planting to packing, our strong supply chain relationships create sustainability, quality, and long-term value for all.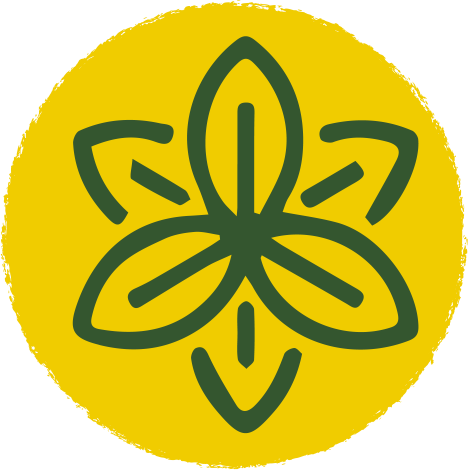 ORGANIC COMMITTMENT
The health of this beautiful planet is central to everything we do. Pasco and our partner farms are committed to growing organic, using sustainable practices, and pursuing green innovations wherever possible.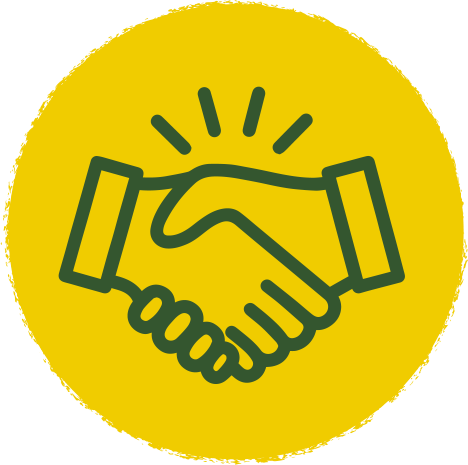 SOCIAL RESPONSIBILITY
We seek responsible partners and promote good manufacturing practices wherever we go. Together we continue to hire locally and support many small growers in the Costa Rican regions by buying 100% of their crops.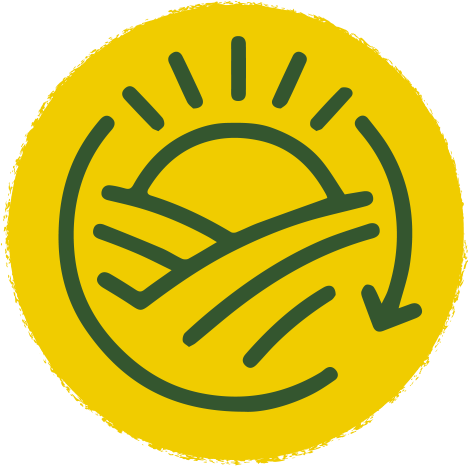 SUSTAINABLE VISION
Pasco and our partner farmers aspire to operate on renewable energy, and find valuable uses for our byproducts — like finding ways to use our farm wastes to produce farm-powering bio-gasses!
OUR PRODUCTS
Natural Wonders
from Around the World
Pasco quality begins in the rich soils of our diverse growing environments. We maintain robust partnerships with our suppliers in Netherlands, Costa Rica, Mexico and more to deliver the highest quality products to our customers around the world. From planting to cultivation and processing, to innovative packing and delivery, we take meticulous care every step of the way. Our experience and commitment means you get the best value and quality — and your customers get the freshest-tasting products possible.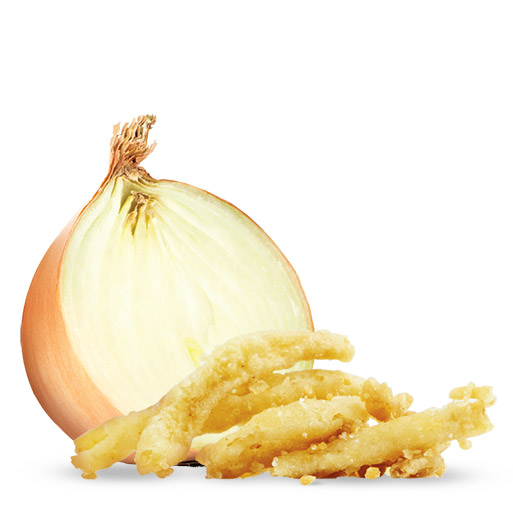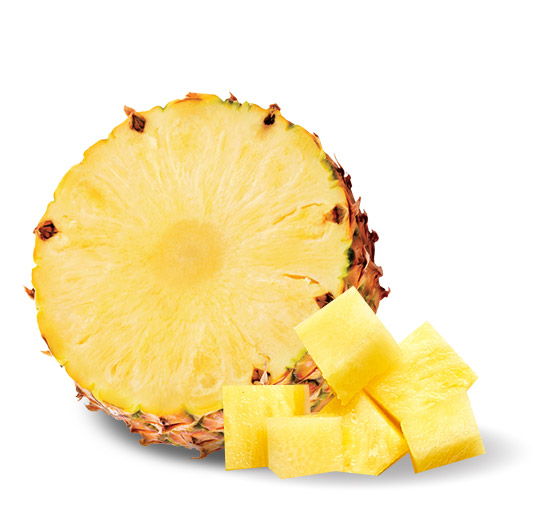 CRISPY ONIONS
Harvested from the rich and sustainable soils of Holland, we've manufactured French Fried and Crispy Fried Onions since 1999. Today we offer crispy onions in conventional, organic, gluten-free, and 100% allergen-free, and in all sizes of canisters and pouches.
PINEAPPLE
Our pineapples are grown on our family-owned partner farms in Costa Rica, where volcanic soils and a tropical climate produce fruit of the highest quality. With carbon-neutral and globally certified agricultural practices, we harvest our fruit at the perfect ripeness for best texture and taste.
TROPICAL PRODUCTS
In addition to our pineapple, we offer a wide variety of frozen and shelf stable products including mango, hearts of palm, yuca, and plantains sourced from sustainable farms in Costa Rica, Mexico, and Peru.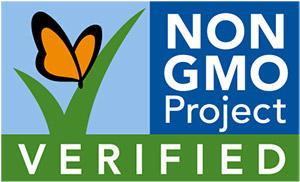 Quality is built into our approach.
At Pasco Foods, we pride ourselves on providing the highest level service and quality. Pasco Foods and our partners are certified SQF-Level 3, ISO-, HACCP-, IFS-, GMP-,SKAL, USDA Organic and Non Gmo Project Verified. We closely monitor factory conditions and carry out continuous quality control checks. Our manufacturer audits and customer satisfaction research guides every product we develop.