Innovation from Farm To Fork.
Pasco Foods' brands are as unique as the products are tasty. It all starts in the rich soil fields and diverse growing environments. From planting to cultivation, processing to innovative packing and delivery, we take meticulous care in each step of the process. Our decades of experience and the commitment from each and every one of our employees ensure our ability to provide you the best values and the right quality so your customers get the freshest-tasting products available.
Our fresh organic pineapples are grown in Costa Rica, in volcanic soil and a tropical climate ideal for producing the highest quality of this legendary fruit. Our carbon-neutral operations and globally certified agricultural practices guarantee that our fresh pineapples are consistently delicious and full of healthful benefits, all year round.
To learn more, click the CostaVerde logo.
Looking for IQF pineapple? Click here for our brochure.
Golden Farms Crispy Onions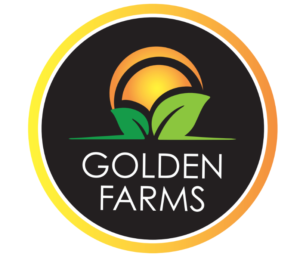 Pasco Foods distributes Golden Farms Crispy Onions to US retailers and wholesale clubs.
Pasco packs private label French Fried Onions (gluten free option) and Crispy Fried Onions (organic option) for US retailers, wholesale clubs and industrial customers.
All of our onions are non-GMO, zero trans-fat, Kosher, and Certified Safe Quality Food.
To learn more, click the Pasco Onions logo.